This Cleveland neighborhood is truly a gem, and our development reflects the creative, eclectic nature that makes Tremont the vibrant place it is. We have four properties clustered on the corner of University Court and Thurman. Please feel free to take a look at what we have accomplished, what is yet to come, and contact us if you can see yourself in one of these fantastic homes!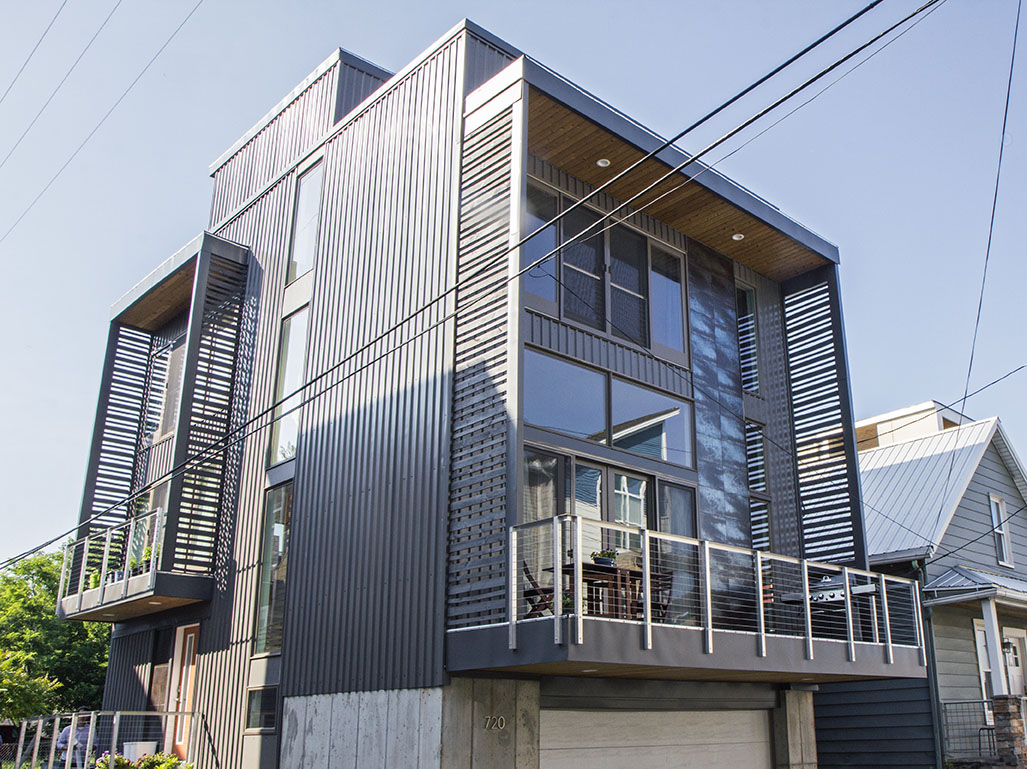 As the Pilot House to the project, this home paves the path for future homes on this site. It is situated at the corner of University Court and Thurman Avenue on a 33'x55' piece of land. This 3-story structure does not feel small though thanks to an open concept design featuring high ceilings and large windows, looking out to the historically beautiful St. Theodosius Russian Orthodox Church. The main living space is built for entertaining; the kitchen and dining room is four feet above the living room but a constant ceiling height and open sight lines allow the plenty of interaction. Sustainability will be a key feature to many of the modern features and finishings in this house. It features hydronically heated concrete floors, which cost a fraction the energy required compared to traditional forced air systems. Finally, the homeowners can take advantage of their large rooftop deck, which has views of the industrial valley.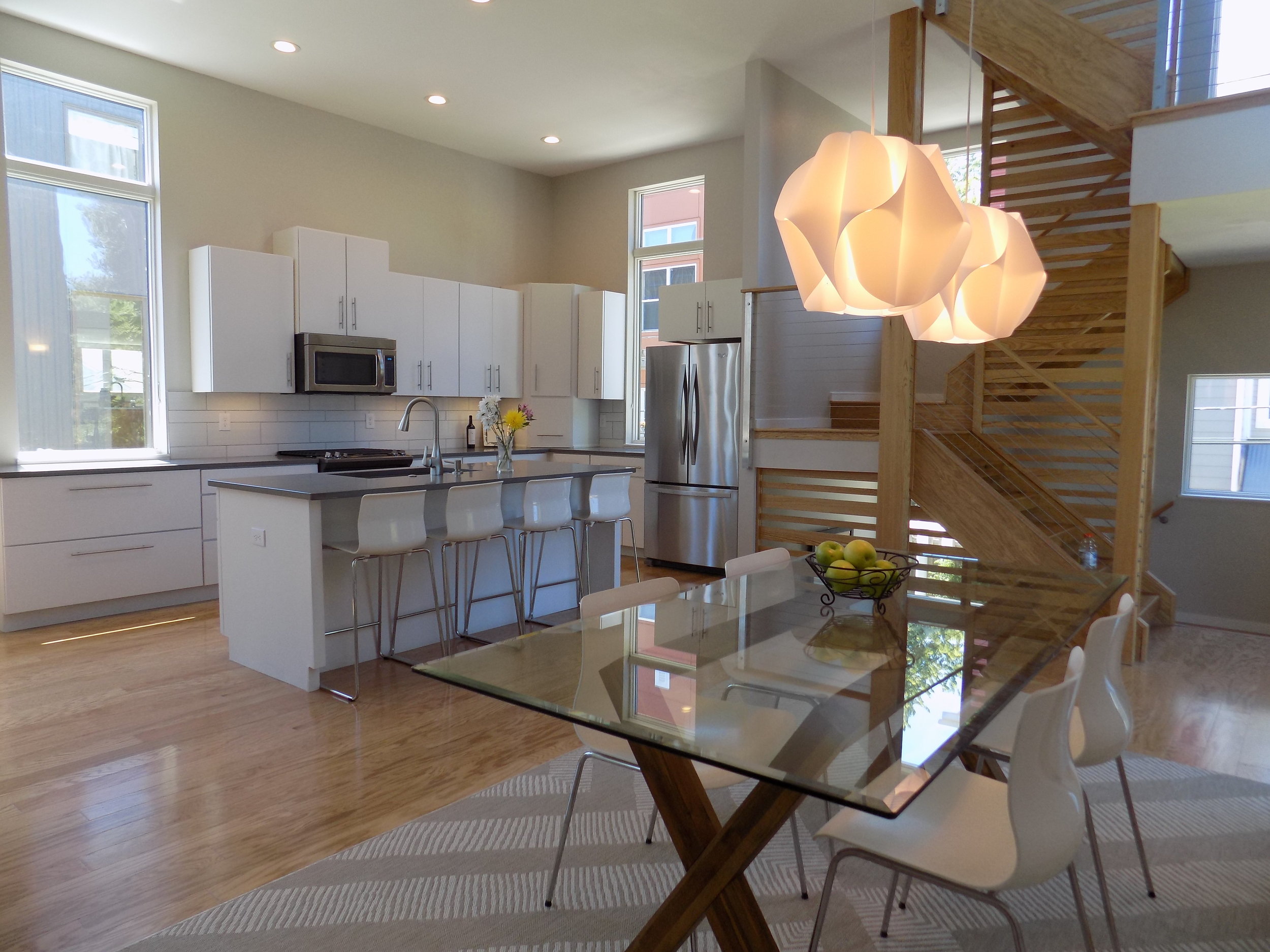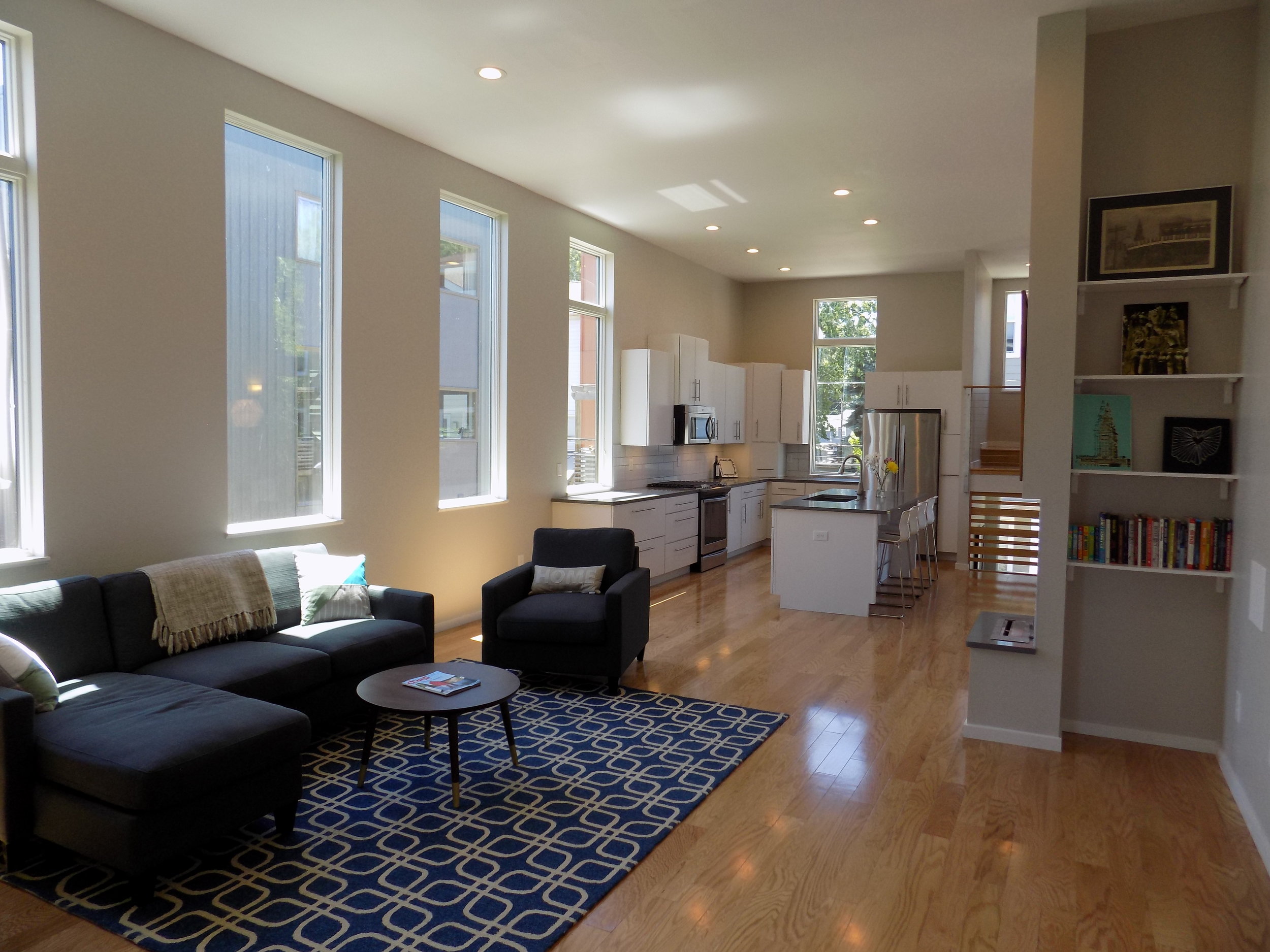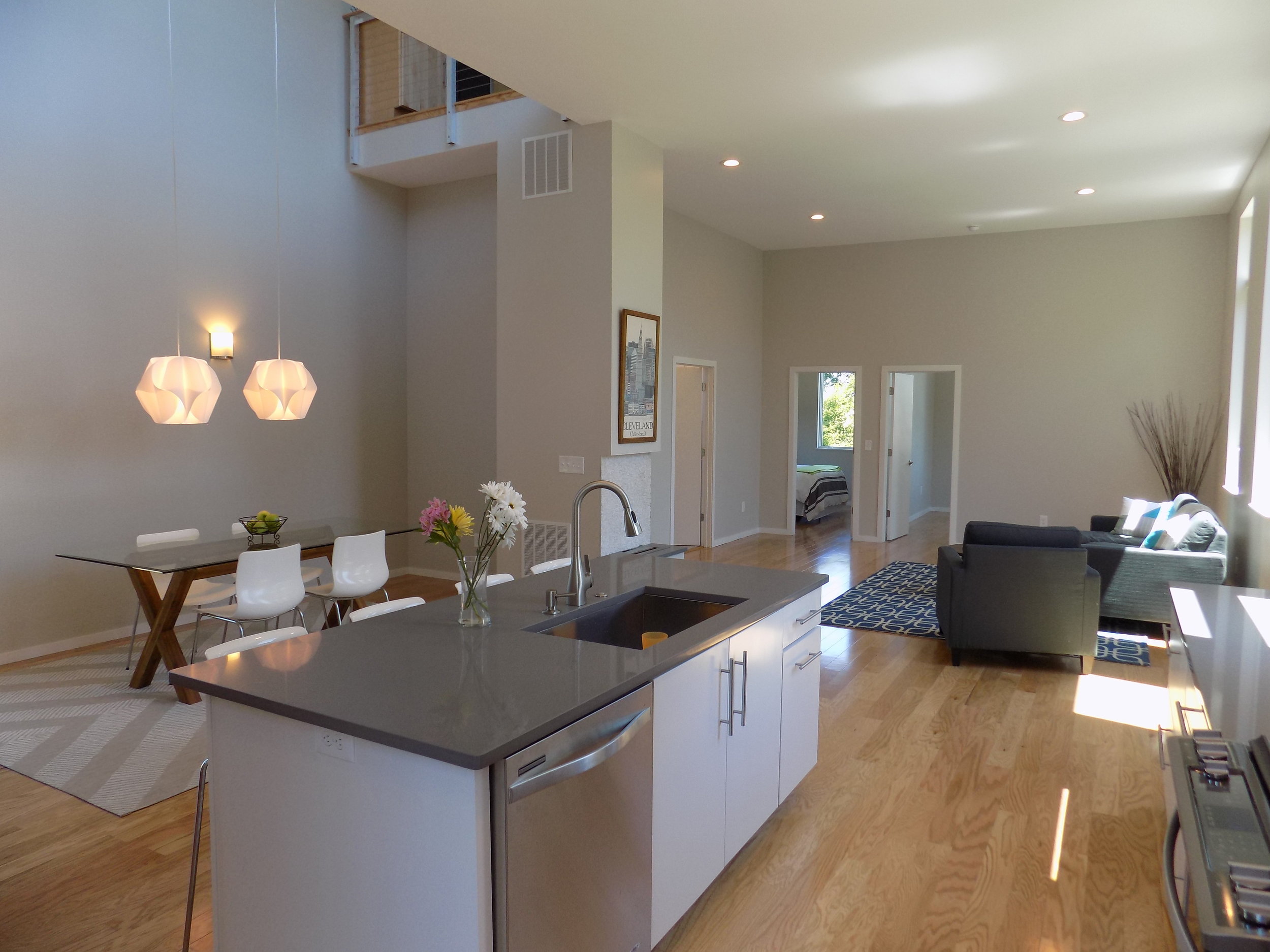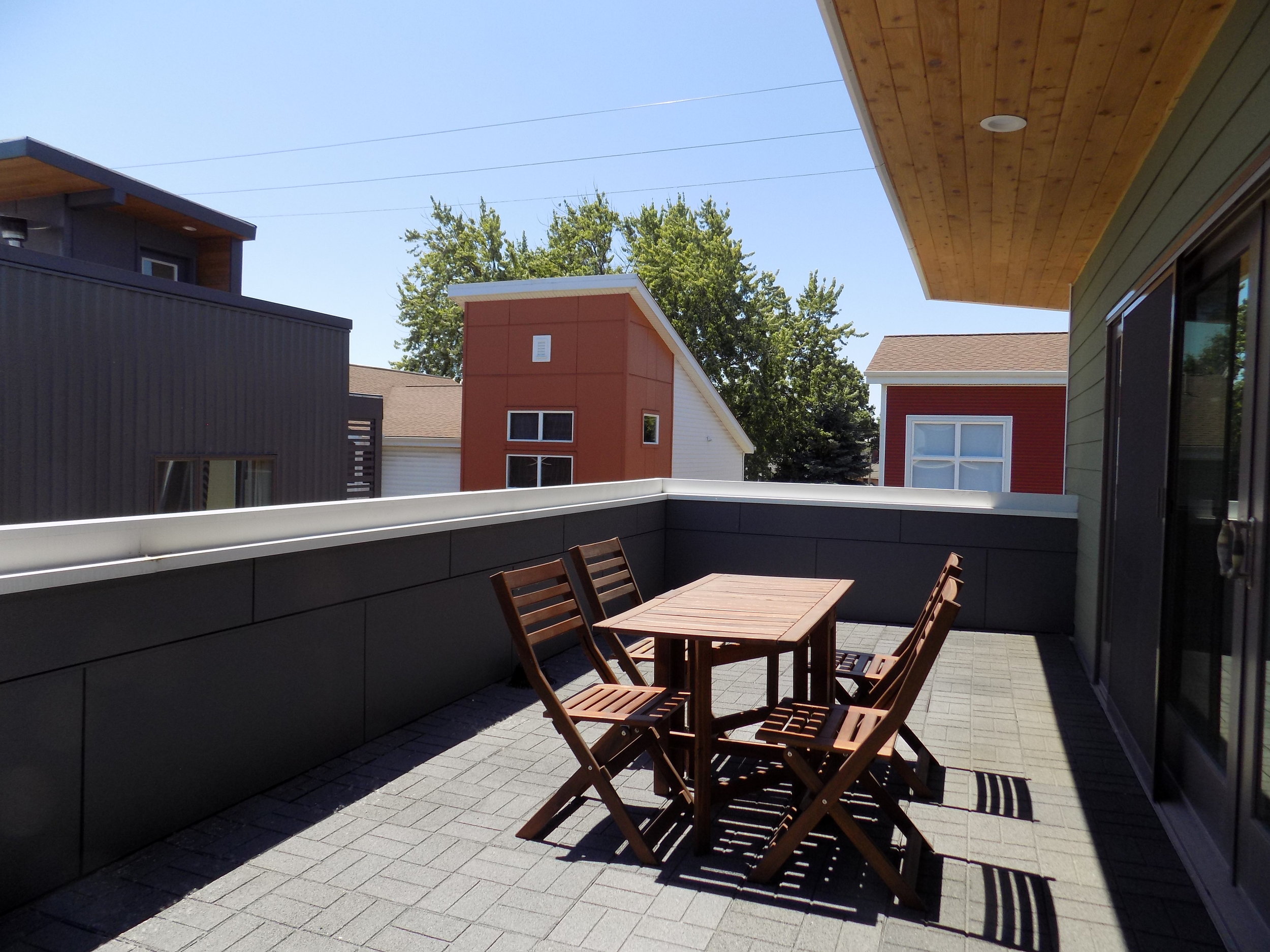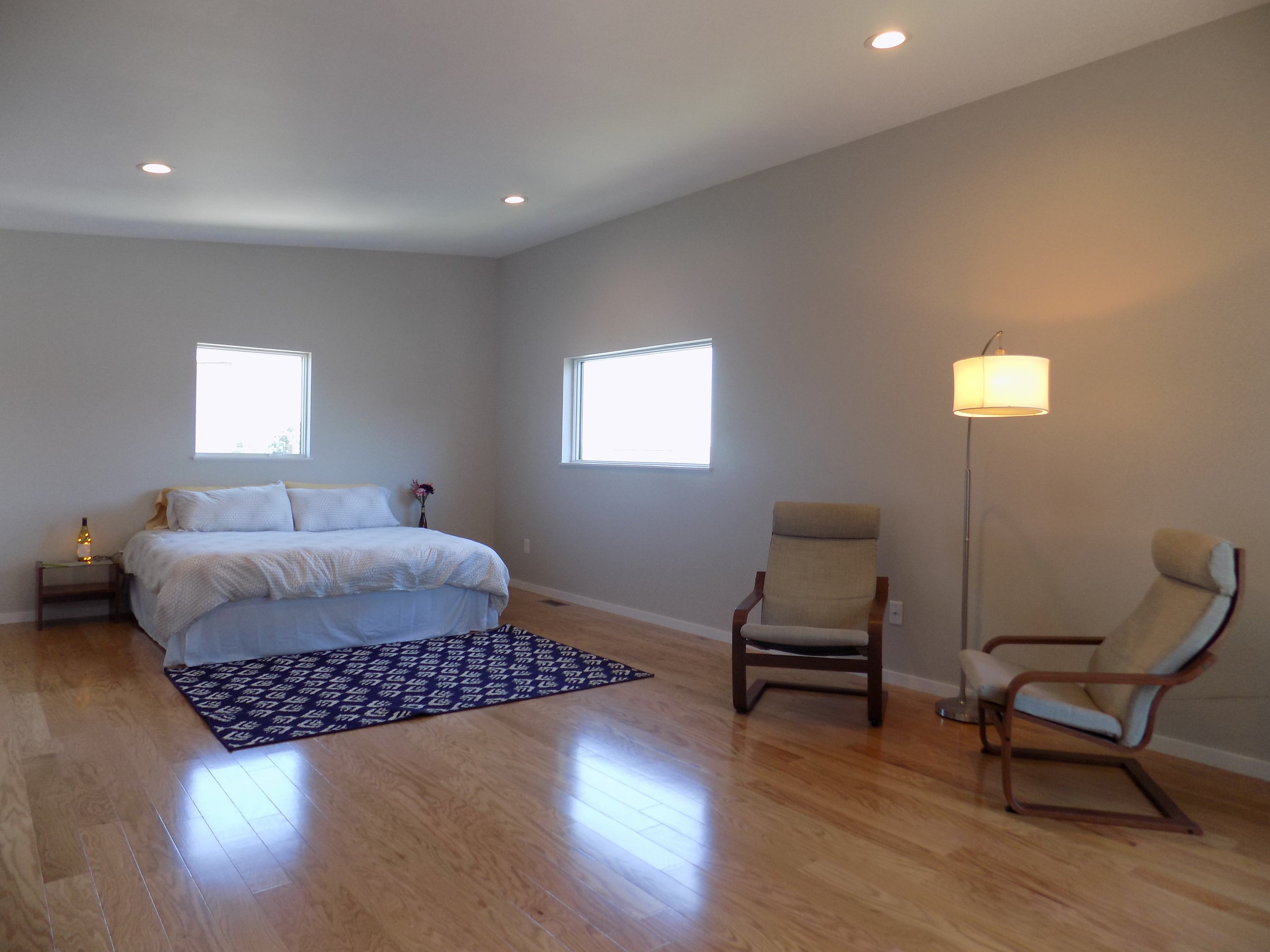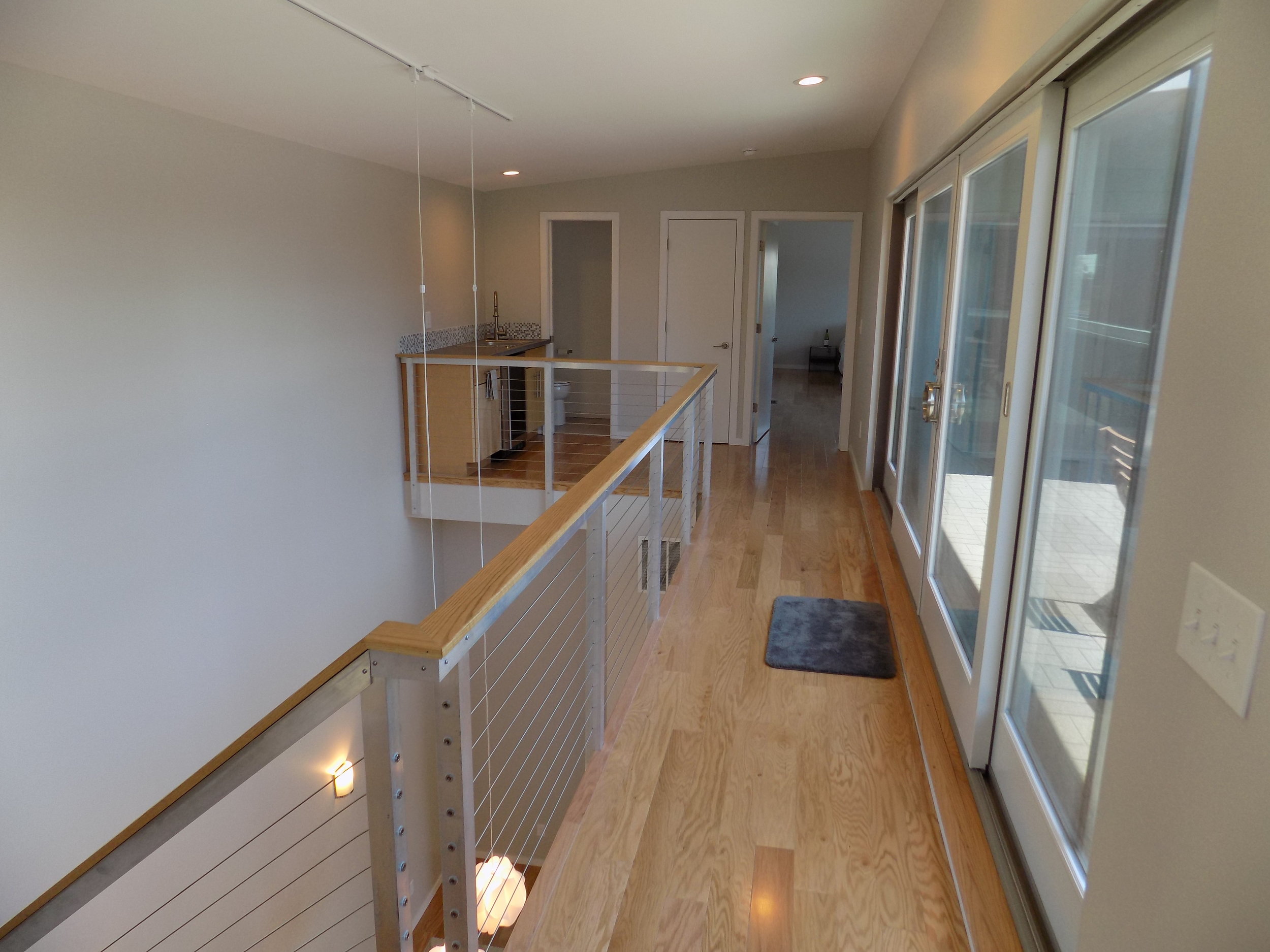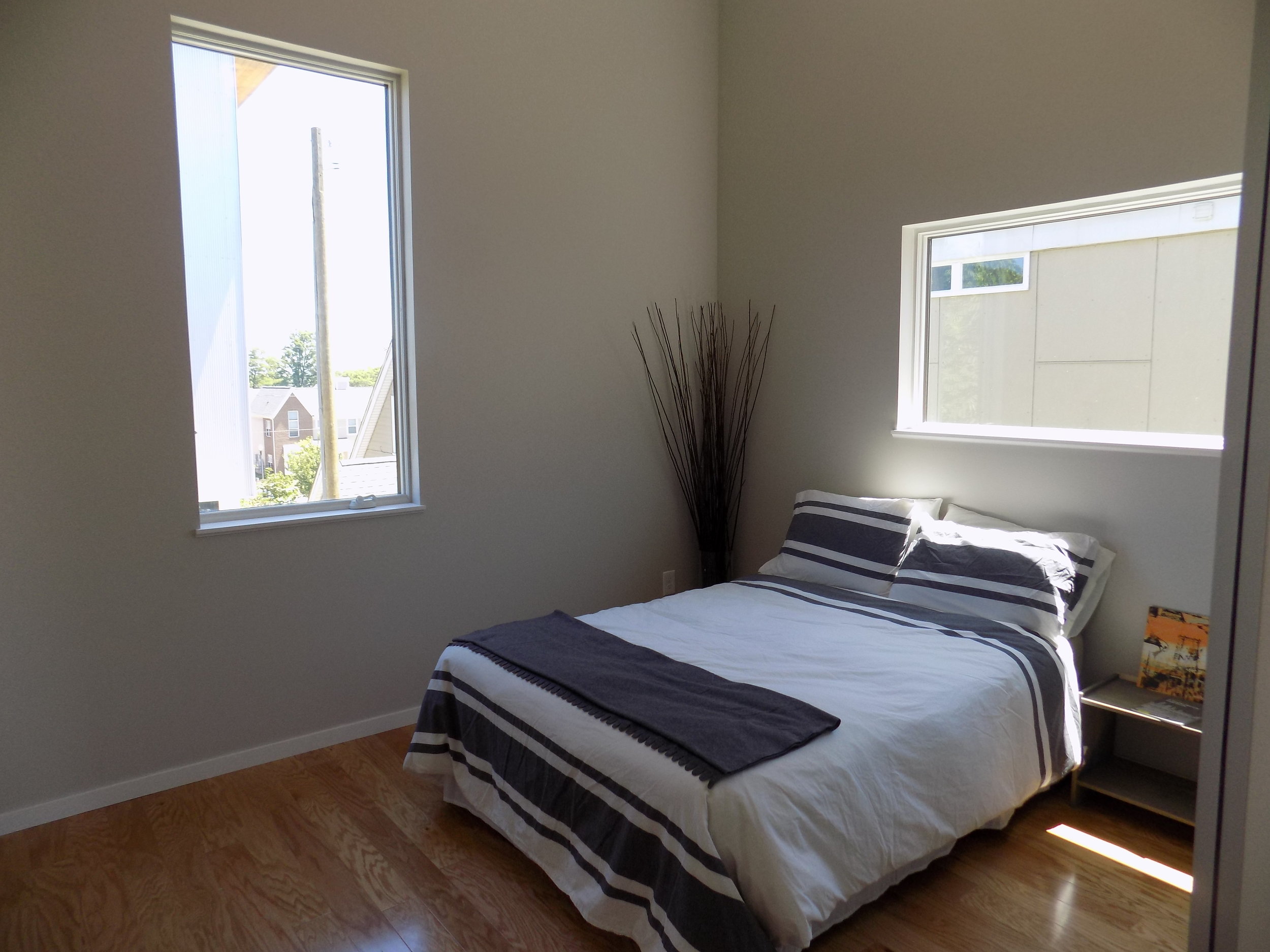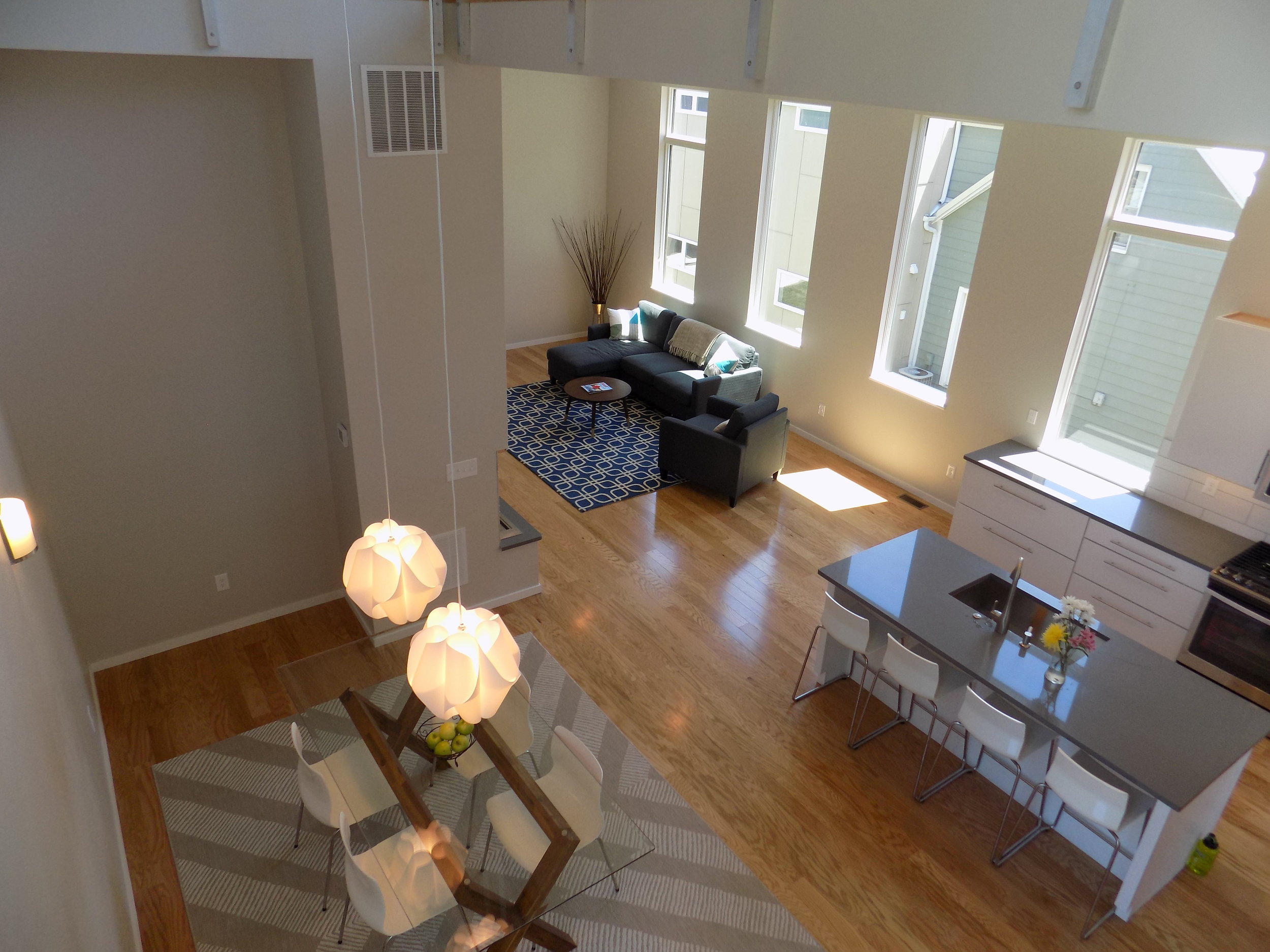 Fraternal twins begin as one, but split into two, each having their own personalities and characteristics. We began this project with one lot, and split it in two. After this, we created two houses that have mostly the same structure and footprint but dramatically different layouts & spaces. T-1 Twin features a 20-foot tall ceiling in the open concept main floor that opens to a roof deck above. The entire third floor is reserved for the master suite.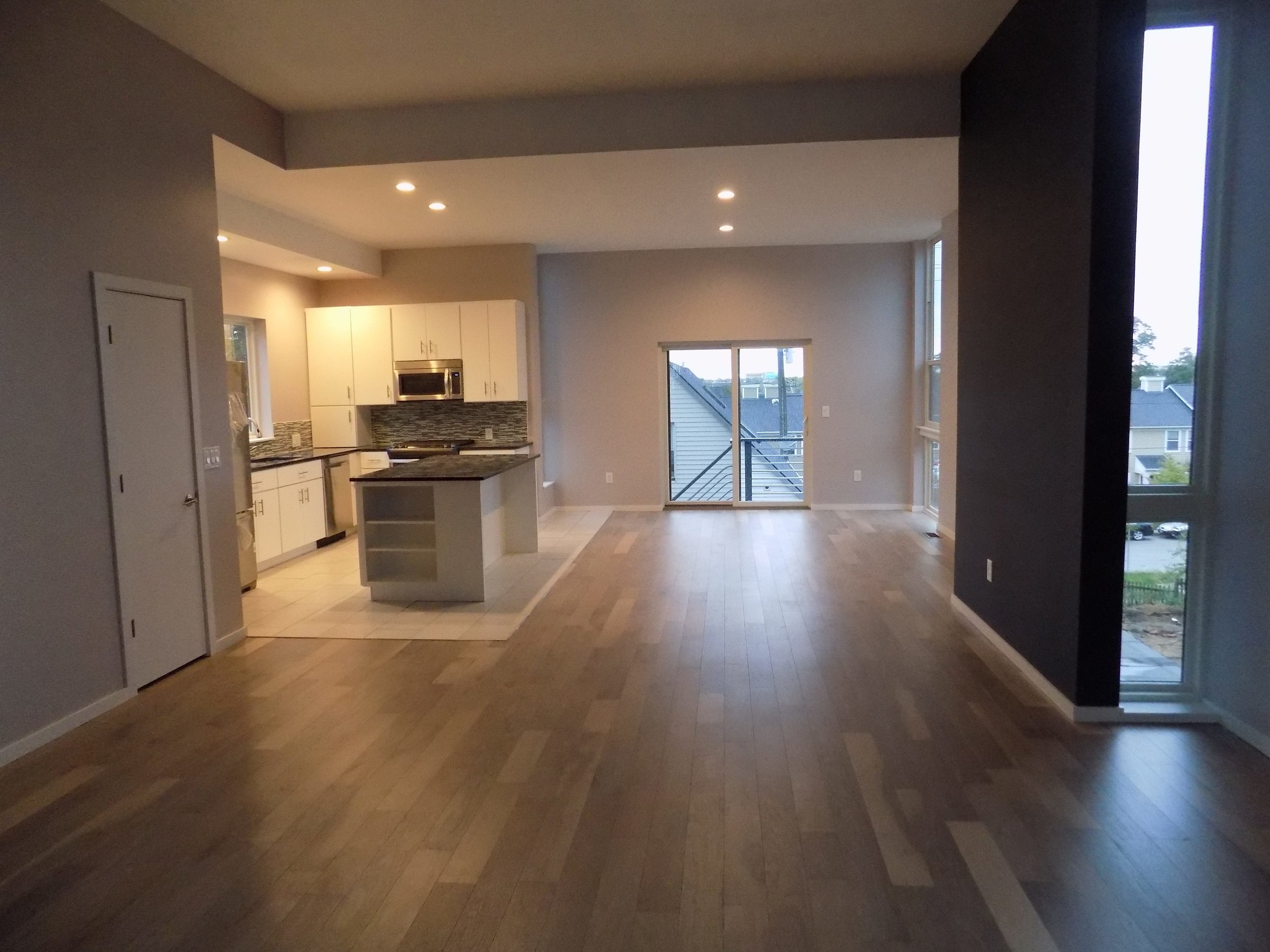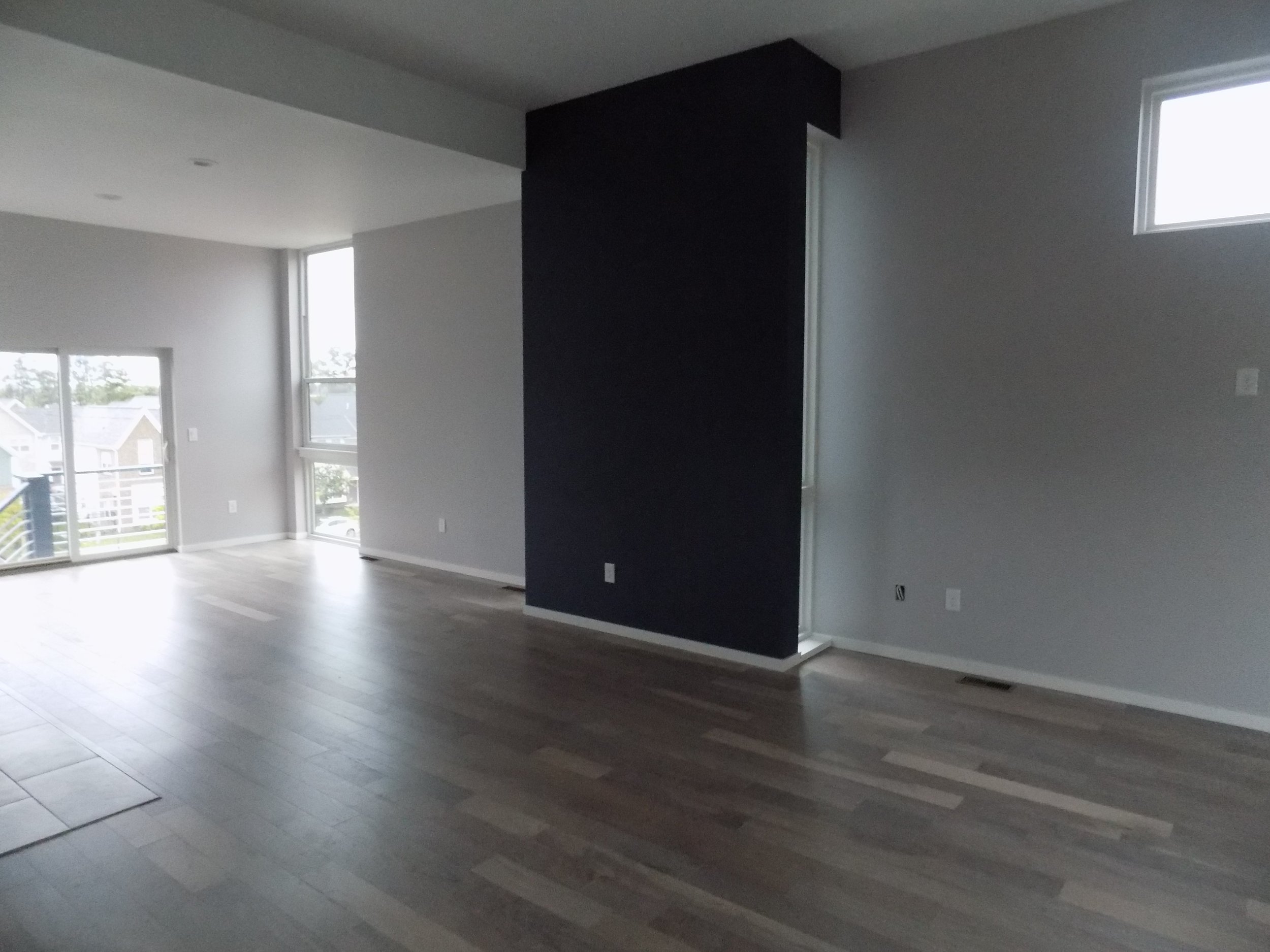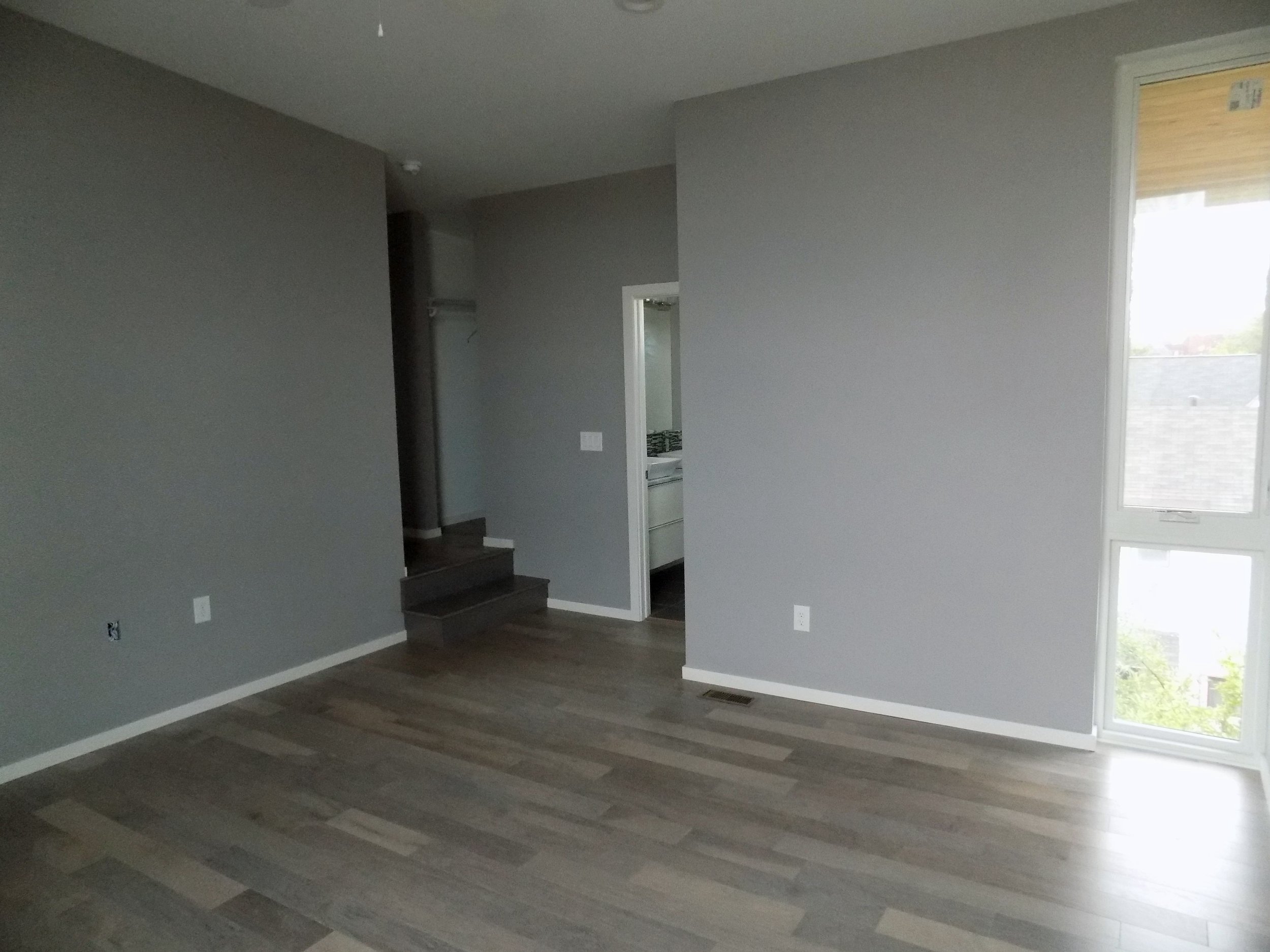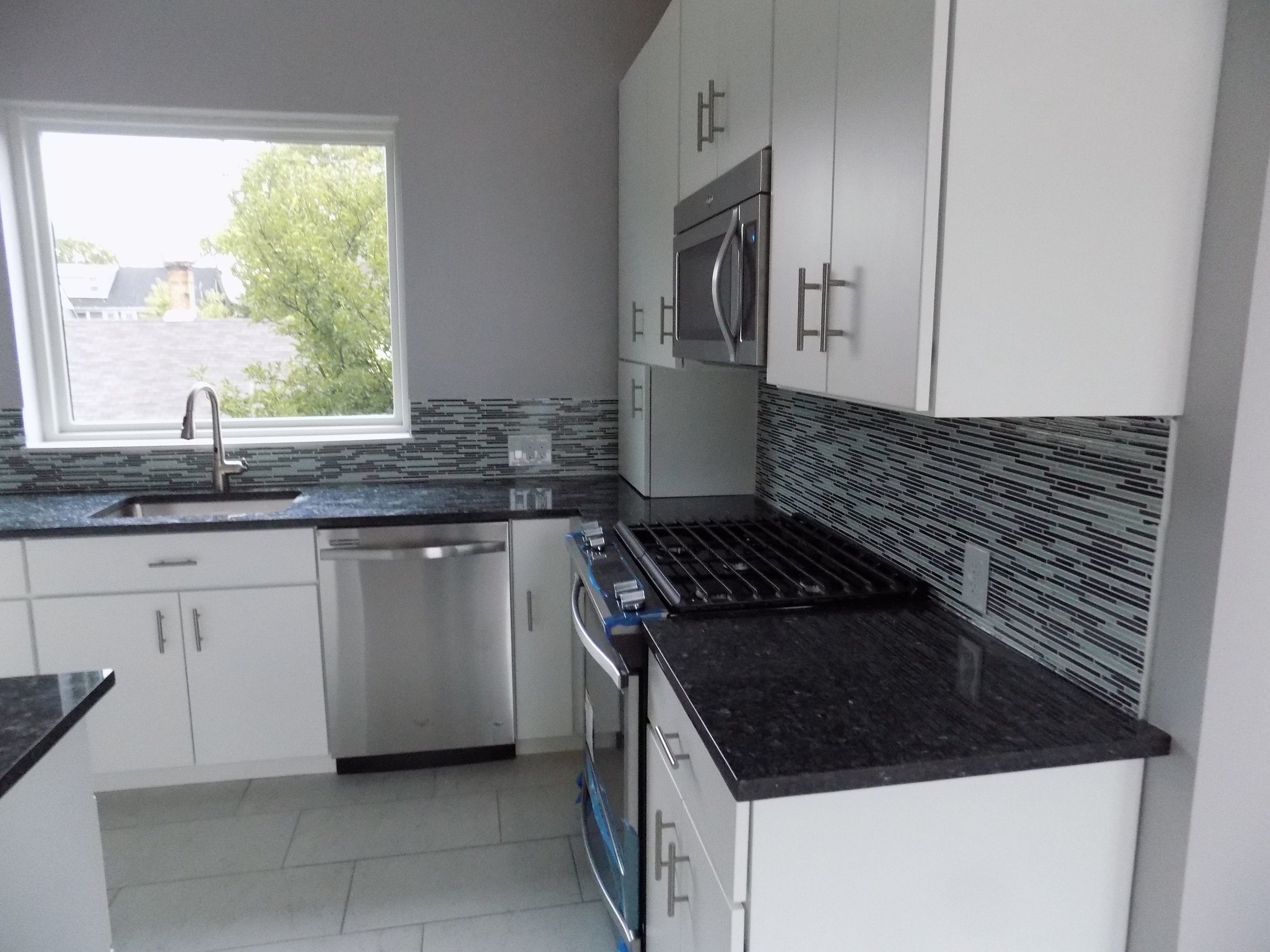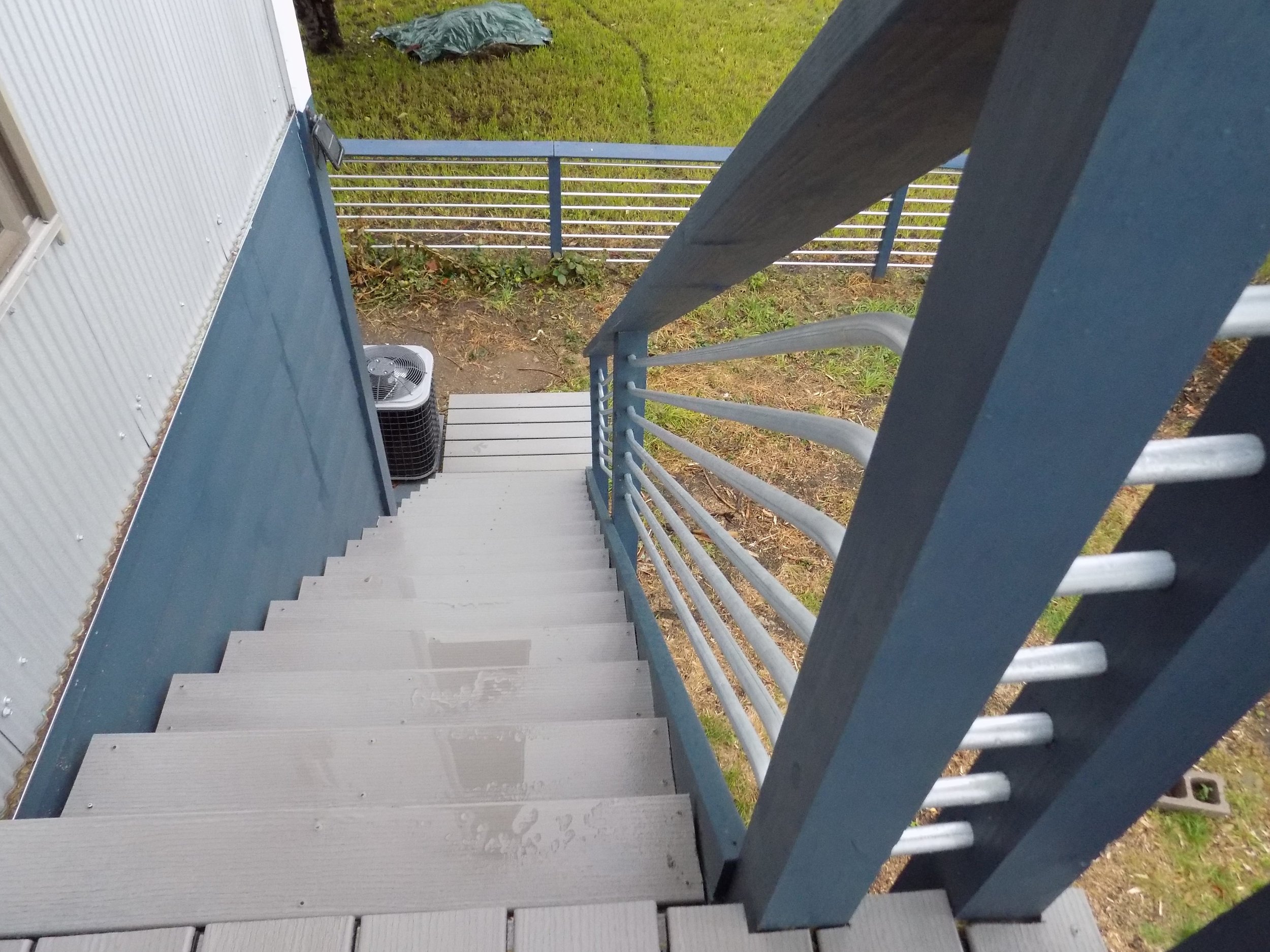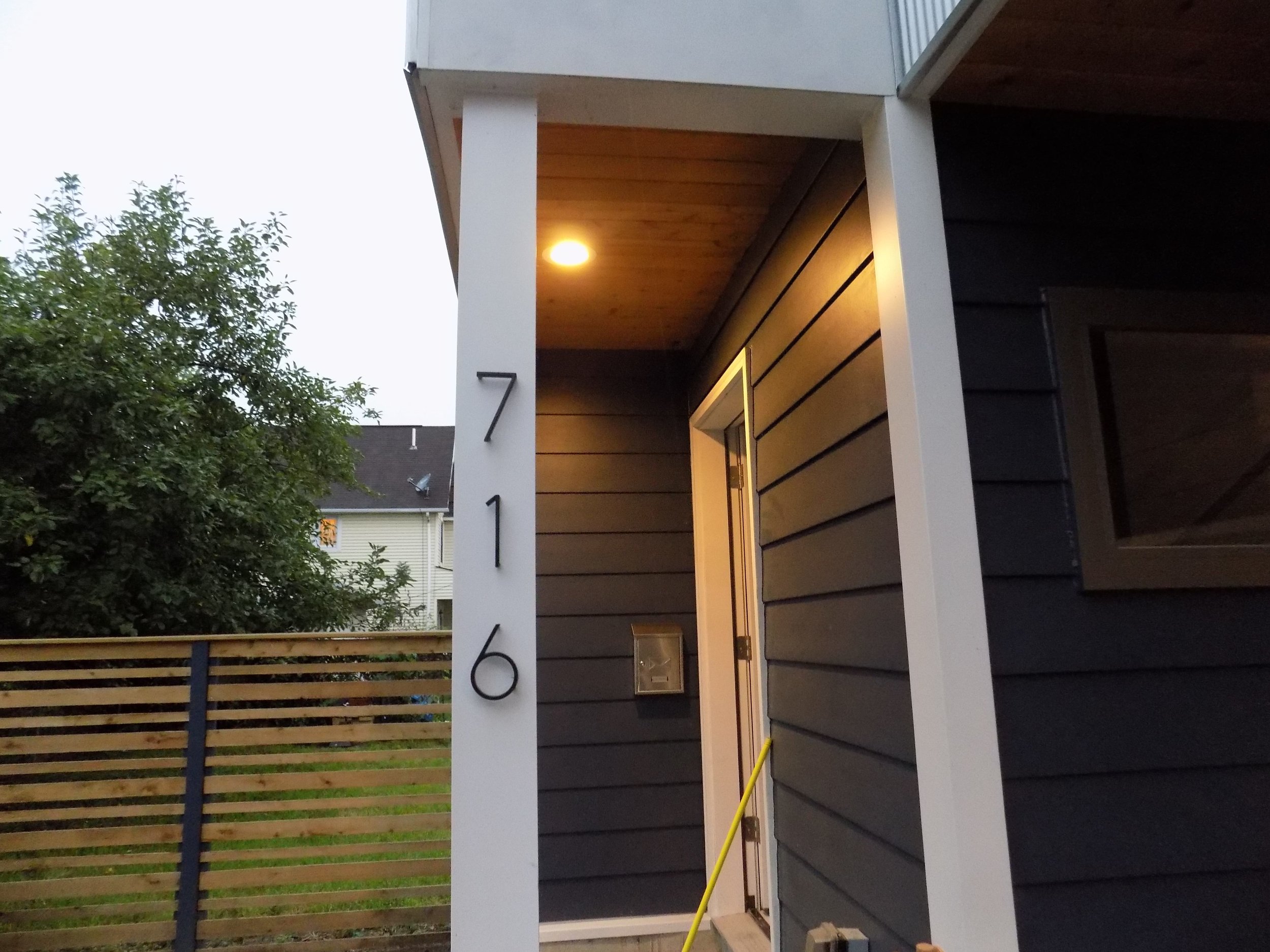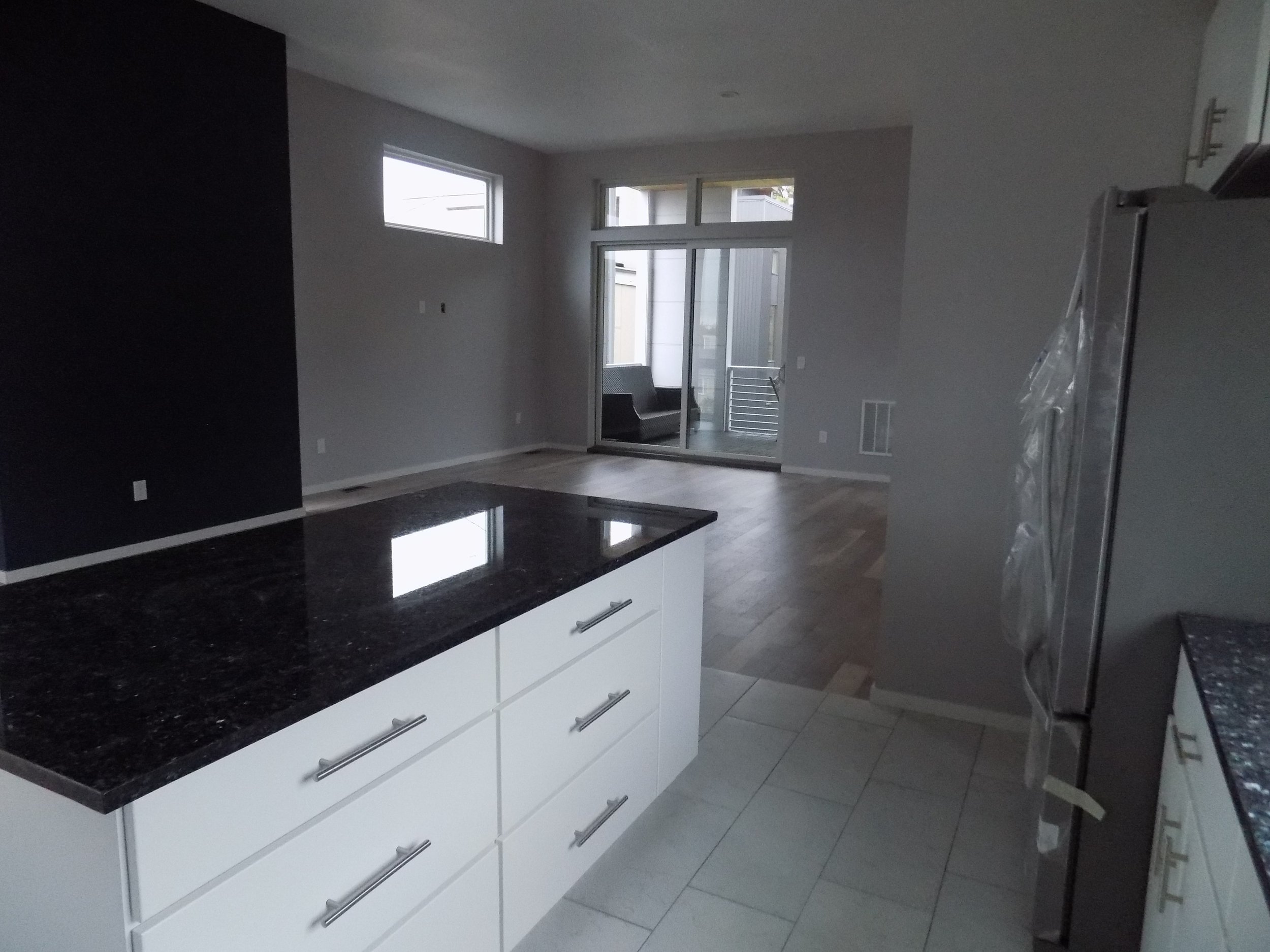 Keeping with the twin ethos, same build/form, but dramatically different interior. The T-2 twin is tucked into it's own private oasis behind several other homes. There is a long driveway accessing the house and large 3 car garage. Being surrounded by other homes, the architect tastefully pushed all the windows to the corners of the house and higher on walls. This allows for ample natural light while ensuring a peaceful and private home. An open main level floor plan creates a spacious entertaining space and covered front deck, as well as a staircase to the private backyard. Finally, the 3rd floor boasts 3 bedrooms, 2 bathrooms, and large closets.
Stairway to the City - COMPLETE RENOVATION + ADDITION
This 1,048 square feet home was purchased from a family that owned it for half a century and raised six children in it (without doors on their bedrooms, much less). After purchasing the house, we did a thorough renovation of the original home and with an eye to the future and in keeping with the new construction springing up around the house, we added a modern addition with some unique features. Just outside the new master bedroom is our staircase to the city – an exterior spiral staircase. This leads to a wonderful rooftop deck, featuring an outdoor kitchenette with ample space for dining and relaxing. The home is now 3bed/3bath with approximately 1500 SF plus an additional 500 SF of rooftop living space.